"Live & More" – Released 2015
The Nied's Hotel Band is back! In the year following the release of their critically-acclaimed "One Night Stand" CD, the band built a funky new rhythm section and performed more than ever before. This all led to the release of – "Live & More", featuring 8 live tracks, crackling with energy, and 4 new studio recordings, including their driving re-make of the Stevie Wonder classic – "Signed, Sealed, Delivered…"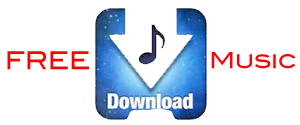 "One Night Stand" – Released 2014
Several years in the making, "One Night Stand" is The Nied's Hotel Band at it's finest…combining re-vitalized tracks from 2012's "Side One" EP (now out of print), with brand new tunes written by the band. Recorded and mixed by LA studio veteran, Klint Macro, the music reflects their powerhouse live shows and joyfully blends rock, blues, funk & soul influences into something uniquely NHB.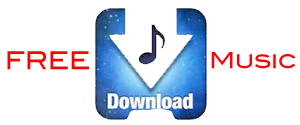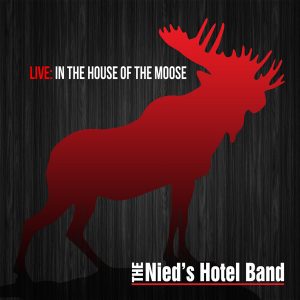 Live: In The House Of The Moose – Released 2012
On March 16th, 2012 the band performed a private show at Pittsburgh's Moose Lodge # 46. Recorded by highly respected engineer/producer Klint Macro, this EP captured the band in it's true element, live and authentic !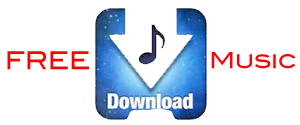 "The Way That You Roll" – Released 2007
A youthful reminiscence of days gone by, the songs on this disc celebrate growing up in Pittsburgh (although it could be anywhere), with the central themes revolving around high school days, long summer nights, fast cars and (hopefully) even faster women. Many songs sport a 50's-60's rock n' roll feel, with "Catholic Girls", "Take Me Back" and the title track, "The Way that You Roll," all becoming fan favorites at NHB live shows.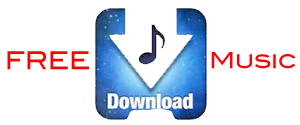 "Nied's Hotel" – Released 2004
The band's self-titled debut is filled with texture and character. This lengthy (18 tracks) disc kicks right off with a great cover of Jude Cole's classic, "House Full Of Reasons." The album consists of a wide variety of musical styles. Classic NHB live favorites, such as "Day The Lady Cried," "Grow Up Fast," "600 Under," and "Lonely Man," came from this album. Producer Buddy Hall also brought in some very high-powered guest performers, including guitarist Reb Beach, vocalists Pete Hewlett & Kelsey Friday, and sax great Kenny Blake.